Categories
Suppliers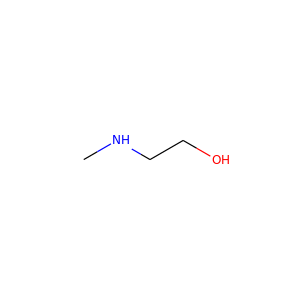 2-(Methylamino)ethanol (109-83-1)
2-methylaminoethanol · N-monomethylethanolamine · N-methylaminoethanol
N-Methylethanolamine is an alkanolamine with the formula CH3NHCH2CH2OH. It is flammable, corrosive, colorless, viscous liquid. It is an intermediate in the biosynthesis of choline.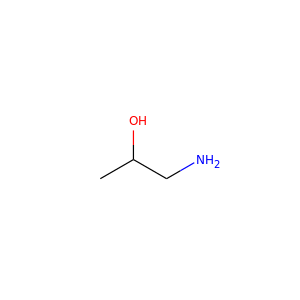 1-Aminopropan-2-ol (2799-17-9, 78-96-6, 2799-16-8)
isopropanolamine · monoisopropanolamine · 1-amino-2-propanol
1-Amino-2-propanol (isopropanolamine) is a chemical compound with the formula C3H9NO. It is an amino alcohol. The term "isopropanolamine" may also refer more generally to the additional homologs diisopropanolamine (DIPA) and triisopropanolamine (TIPA).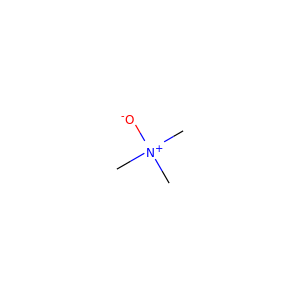 TRIMETHYLAMINE N-OXIDE (1184-78-7)
trimethylamine oxide · TMAO · trimethyloxamine
Trimethylamine N-oxide (TMAO) is the organic compound in the class of amine oxides with the formula (CH3)3NO. This colorless solid compound is usually encountered as the dihydrate. It is a product of the oxidation of trimethylamine, a common metabolite in animals.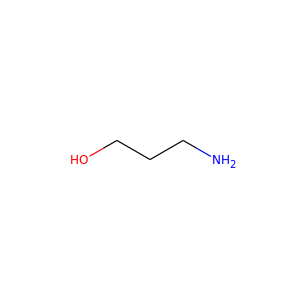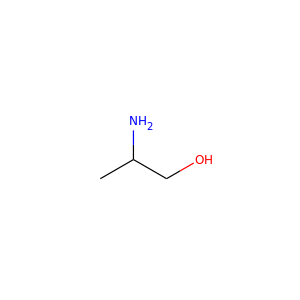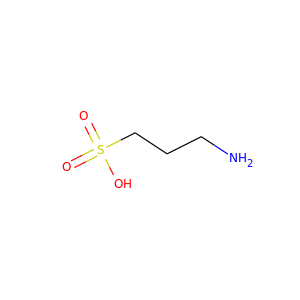 Homotaurine (3687-18-1)
3-APS · 3-aminopropanesulfonic acid · 3-amino-1-propanesulfonic acid
Homotaurine (3-amino-1-propanesulfonic acid (3-APS) or tramiprosate (INN)) is a synthetic organic compound. It is analogous to taurine, but with an extra carbon in its chain. It has GABAergic activity, apparently by mimicking GABA, which is it resembles.