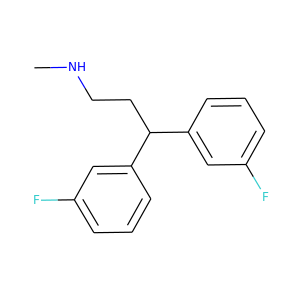 Delucemine (186495-49-8)
Delucemine (NPS-1506) is a drug which acts as an NMDA antagonist and a serotonin reuptake inhibitor, and has neuroprotective effects. It was originally investigated for the treatment of stroke and in 2004 was studied as a potential antidepressant.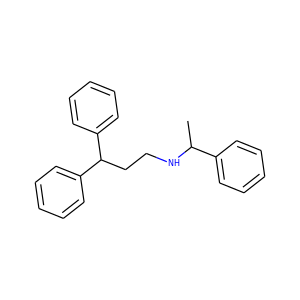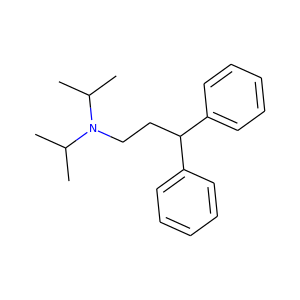 DIISOPROMINE (5966-41-6)
Diisopromine or disoprominum, usually as the hydrochloride salt, is a synthetic spasmolytic which neutralizes spastic conditions of the biliary tract and of the sphincter of Oddi. It was discovered at Janssen Pharmaceutica in 1955. It is sold in South Africa under the brand name Agofell syrup as a mixture with sorbitol, and elsewhere as Megabyl.