Categories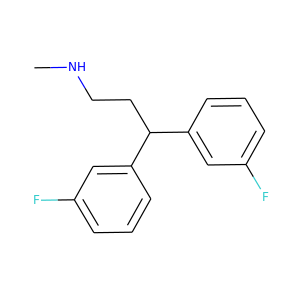 Delucemine (186495-49-8)
Delucemine (NPS-1506) is a drug which acts as an NMDA antagonist and a serotonin reuptake inhibitor, and has neuroprotective effects. It was originally investigated for the treatment of stroke and in 2004 was studied as a potential antidepressant.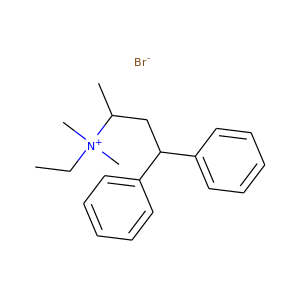 Emepronium Bromide (3614-30-0)
Emepronium · Cetiprin
Emepronium (as emepronium bromide) is an anticholinergic drug used in urology as an antispasmodic. It can cause ulceration of esophagus, so it should be taken in orthostatic position with sufficient amounts of liquids.