Categories
Suppliers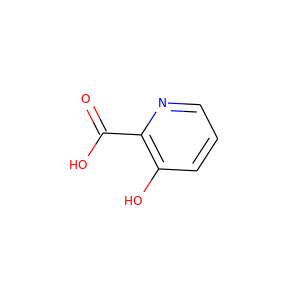 3-HYDROXYPICOLINIC ACID (874-24-8)
3-hydroxy-2-pyridinecarboxylic acid
3-Hydroxy picolinic acid is a picolinic acid derivative and is a member of the pyridine family. It is used as a matrix for nucleotides in MALDI mass spectrometry analyses.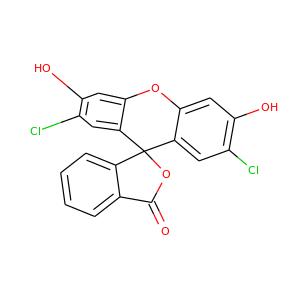 2',7'-Dichlorofluorescein (76-54-0)
dichlorofluorescin · monohlorofluorescein · 2',7'-dichlorofluorescin
Dichlorofluorescein (DCF) is an organic dye of the fluorescein family, being substituted at the 2 and 7 positions by chloride. It is used as an indicator for argentometry by Fajans method. It is also used in the cellular antioxidant activity (CAA) assay.