Categories
Suppliers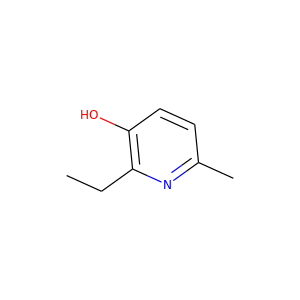 2-Ethyl-3-hydroxy-6-methylpyridine (2364-75-2)
2364-75-2 · 2-ethyl-6-methyl-3-pyridinol
Emoxypine (2-ethyl-6-methyl-3-hydroxypyridine), also known as Mexidol or Mexifin when used as the succinate salt, is an antioxidant manufactured in Russia by Pharmasoft Pharmaceuticals. Its chemical structure resembles that of pyridoxine (a type of vitamin B6). It is not approved for any medical use in the United States or Europe.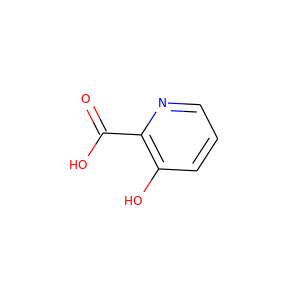 3-HYDROXYPICOLINIC ACID (874-24-8)
3-hydroxy-2-pyridinecarboxylic acid
3-Hydroxy picolinic acid is a picolinic acid derivative and is a member of the pyridine family. It is used as a matrix for nucleotides in MALDI mass spectrometry analyses.