Categories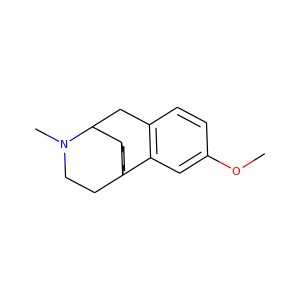 dextromethorphan (510-53-2, 125-71-3, 125-70-2)
Dextromethorphan Hydrobromide · Delsym · Levomethorphan
Methorphan comes in two isomeric forms, each with differing pharmacology and effects: Dextromethorphan - An over-the-counter cough suppressant, as well as dissociative hallucinogen. Levomethorphan - A potent opioid analgesic that was never clinically developed; the codeine analogue of the powerful opioid agonist analgesic levorphanol (Levo-Dromoran). Racemethorphan refers to the racemic mixture of both of these stereoisomers.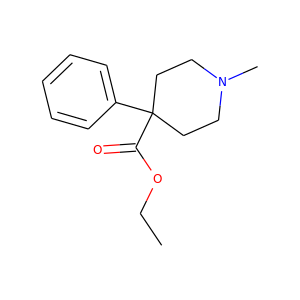 meperidine (57-42-1)
Demerol · Dolin · Pethidine
Pethidine, also known as meperidine and sold under the brand name Demerol among others, is a synthetic opioid pain medication of the phenylpiperidine class. Synthesized in 1939 as a potential anticholinergic agent by the German chemist Otto Eisleb, its analgesic properties were first recognized by Otto Schaumann while working for IG Farben, Germany. Pethidine is the prototype of a large family of analgesics including the pethidine 4-phenylpiperidines (piminodine, anileridine and others), the prodines (alphaprodine, MPPP, etc.), bemidones (ketobemidone, etc.) and others more distant, including diphenoxylate and analogues.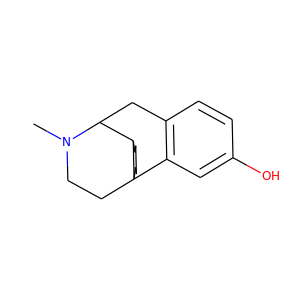 DEXTRORPHAN (297-90-5, 125-73-5)
(+-)-17-Methylmorphinan-3-ol
Dextrorphan (DXO) is a psychoactive drug of the morphinan class which acts as an antitussive or cough suppressant and dissociative hallucinogen. It is the dextrorotatory-stereoisomer of racemorphan, the levo-half being levorphanol. Dextrorphan is produced by O-demethylation of dextromethorphan by CYP2D6.