Categories
Suppliers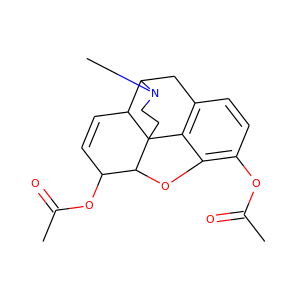 Diacetylmorphine (561-27-3)
Heroin · Diamorphine · Heroin Hydrochloride
Heroin, also known as diamorphine among other names, is an opioid most commonly used as a recreational drug for its euphoric effects. Medically it is used in several countries to relieve pain or in opioid replacement therapy. Heroin is typically injected, usually into a vein; however, it can also be smoked, snorted or inhaled.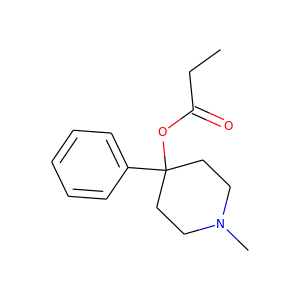 Desmethylprodine (13147-09-6)
Desmethylprodine or 1-methyl-4-phenyl-4-propionoxypiperidine (MPPP, Ro 2-0718) is an opioid analgesic drug developed in the 1940s by researchers at Hoffmann-La Roche. Desmethylprodine has been labeled by the DEA as a Schedule I drug in the United States. It is an analog of pethidine (meperidine) a Schedule II drug.