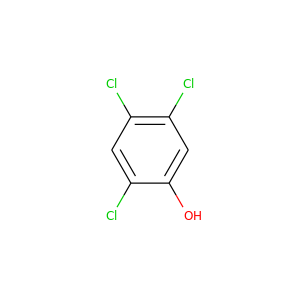 2,4,5-TRICHLOROPHENOL (95-95-4)
2,4,5-trichlorophenol, copper salt · 2,4,5-trichlorophenolate · 2,4,5-trichlorophenol, potassium salt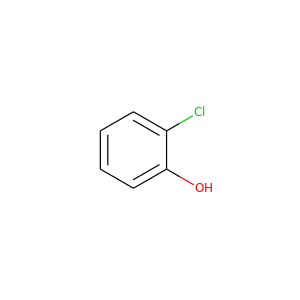 2-CHLOROPHENOL (25167-80-0, 95-57-8)
o-chlorophenol · 2-monochlorophenol · o-monochlorophenol
2-Chlorophenol or ortho-chlorophenol is an organic compound, a derivative of phenol. Related compounds are used as a disinfectant agents and various pesticides. This particular compound has few other applications, but is an intermediate in the polychlorination of phenol.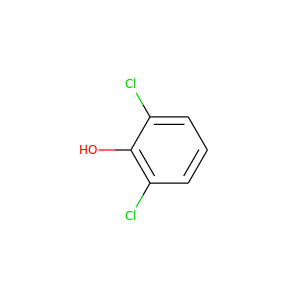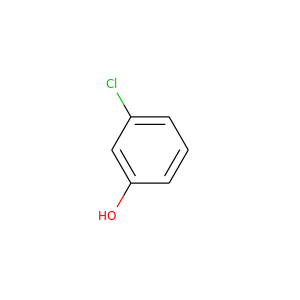 3-Chlorophenol (108-43-0)
m-monochlorophenol · m-chlorophenol · meta-chlorophenol
3-Chlorophenol or meta-chlorophenol is a chemical compound with the molecular formula C6H5ClO. It is one of the isomers of chlorophenol.