Similar to 2,4,5-TRICHLOROPHENOL ,

frontiersci.com
Categories
Suppliers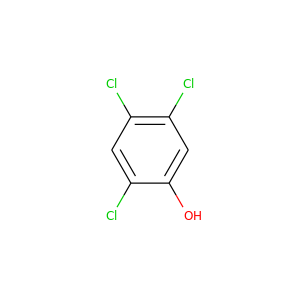 2,4,5-TRICHLOROPHENOL (95-95-4)
2,4,5-trichlorophenol, copper salt · 2,4,5-trichlorophenolate · 2,4,5-trichlorophenol, potassium salt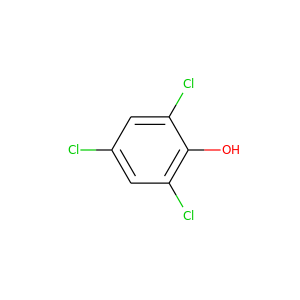 2,4,6-TRICHLOROPHENOL (88-06-2)
2,4,6-trichlorophenol, sodium salt · 2,4,6-trichlorophenol, nickel(+2) salt · 2,4,6-trichlorophenol, Zn salt
2,4,6-Trichlorophenol, also known as TCP, phenaclor, Dowicide 2S, Dowcide 2S, omal, is a chlorinated phenol that has been used as a fungicide, herbicide, insecticide, antiseptic, defoliant, and glue preservative. It is a clear to yellowish crystalline solid with a strong, phenolic odor. It decomposes on heating to produce toxic and corrosive fumes including hydrogen chloride and chlorine.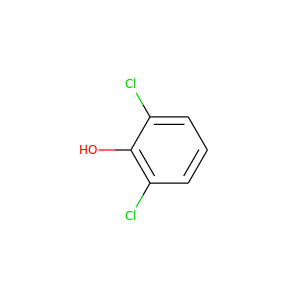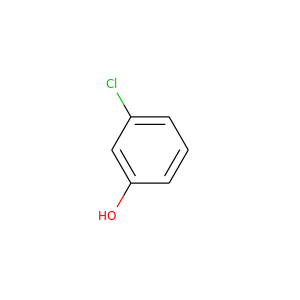 3-Chlorophenol (108-43-0)
m-monochlorophenol · m-chlorophenol · meta-chlorophenol
3-Chlorophenol or meta-chlorophenol is a chemical compound with the molecular formula C6H5ClO. It is one of the isomers of chlorophenol.