Categories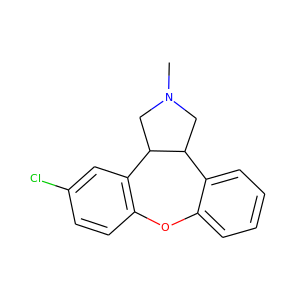 Asenapine (65576-45-6)
ORG 5222 · saphris · asenapine maleate
Asenapine, sold under the trade names Saphris and Sycrest, is an atypical antipsychotic developed for the treatment of schizophrenia and acute mania associated with bipolar disorder. It was chemically derived via altering the chemical structure of the tetracyclic (atypical) antidepressant, mianserin.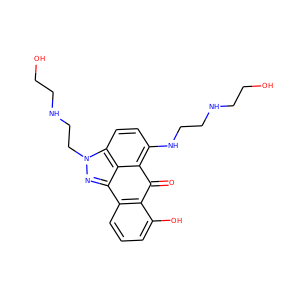 Losoxantrone (88303-60-0)
Losoxantrone (biantrazole) is a anthroquinone anthrapyrazole antineoplastic agent and analog of mitoxantrone. It is also sometimes known as DuP 941.