Categories
Suppliers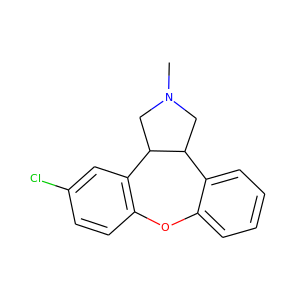 Asenapine (65576-45-6)
ORG 5222 · saphris · asenapine maleate
Asenapine, sold under the trade names Saphris and Sycrest, is an atypical antipsychotic developed for the treatment of schizophrenia and acute mania associated with bipolar disorder. It was chemically derived via altering the chemical structure of the tetracyclic (atypical) antidepressant, mianserin.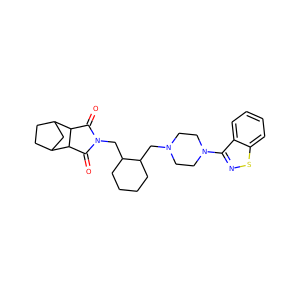 Lurasidone (367514-88-3, 367514-87-2)
Lurasidone (trade name Latuda) is an atypical antipsychotic developed by Dainippon Sumitomo Pharma and marketed by Sunovion in the U.S. It has been an FDA approved treatment for schizophrenia since 2010 and for treating depressive episodes in adults with bipolar I disorder since 2013. It can be used alone or in combination with mood stabilizers such as lithium or valproate (e.g., Depakote).