Categories
Suppliers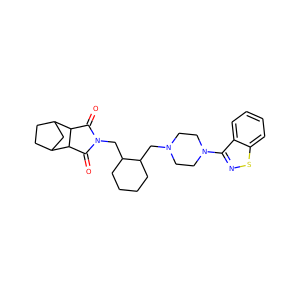 Lurasidone (367514-88-3, 367514-87-2)
Lurasidone (trade name Latuda) is an atypical antipsychotic developed by Dainippon Sumitomo Pharma and marketed by Sunovion in the U.S. It has been an FDA approved treatment for schizophrenia since 2010 and for treating depressive episodes in adults with bipolar I disorder since 2013. It can be used alone or in combination with mood stabilizers such as lithium or valproate (e.g., Depakote).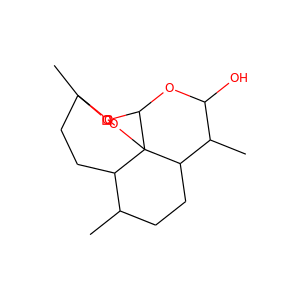 Dihydroartemisinin (81496-81-3, 71939-50-9)
Dihydroartemisinin (also known as dihydroqinghaosu, artenimol or DHA) is a drug used to treat malaria. Dihydroartemisinin is the active metabolite of all artemisinin compounds (artemisinin, artesunate, artemether, etc.) and is also available as a drug in itself. It is a semi-synthetic derivative of artemisinin and is widely used as an intermediate in the preparation of other artemisinin-derived antimalarial drugs.