Categories
Suppliers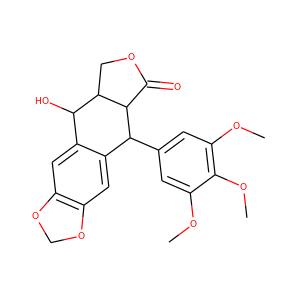 podophyllotoxin (4354-76-1, 477-47-4, 518-28-5)
Podofilox · Epipodophyllotoxin · Condylox
Podophyllotoxin (PPT), also known as podofilox, is a medical cream that is used to treat genital warts and molluscum contagiosum. It is not recommended in HPV infections without external warts. It can be applied either by a healthcare provider or the person themselves.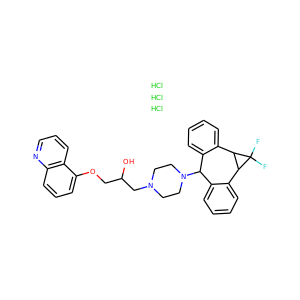 Zosuquidar Trihydrochloride (167465-36-3)
Zosuquidar (also LY-335979) is an experimental antineoplastic drug. In 2010, it was announced that a phase III trial for the treatment of acute myeloid leukemia (AML) and myelodysplastic syndrome did not meet its primary endpoint and Eli Lilly discontinued its development. Zosquidir inhibits P-glycoproteins.