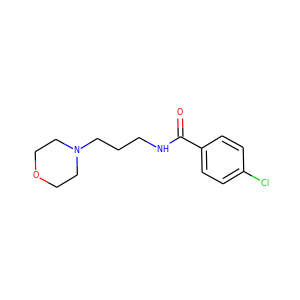 Eprobemide (87940-60-1)
Eprobemide (INN) is a pharmaceutical drug that was used as an antidepressant in Russia (under the brand name Бефол/Befol). It is a non-competitive reversible inhibitor of monoamine oxidase A that exhibits selective action on serotonin deamination. Eprobemide differs from moclobemide only in linker that connects morpholine fragment with chlorobenzamide—moclobemide has two carbon atoms while eprobemide has three.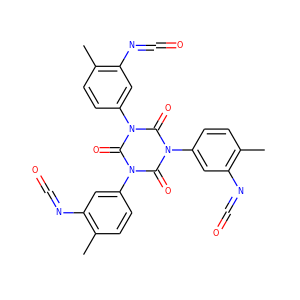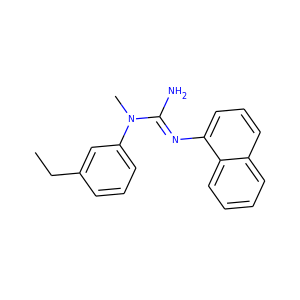 Aptiganel (137159-92-3)
Aptiganel (Cerestat; CNS-1102) is an unsuccessful drug candidate which acts as a noncompetitive NMDA antagonist, and that was under development by Cambridge Neuroscience, Inc as a treatment for stroke. It has neuroprotective effects and was researched for potential use in the treatment of stroke, but despite positive results in animal studies, human trials showed limited efficacy, as well as undesirable side effects such as sedation and hallucinations, and clinical development was ultimately not continued. The drug's failure led to the collapse of Cambridge Neuroscience in 1998 and its eventual sale to CeNeS Pharmaceuticals in 2000.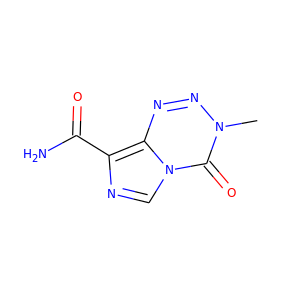 temozolomide (85622-93-1)
Temozolomide (TMZ; brand names Temodar and Temodal and Temcad) is an oral chemotherapy drug. It is an alkylating agent used as a treatment of some brain cancers; as a second-line treatment for astrocytoma and a first-line treatment for glioblastoma multiforme.