Categories
Suppliers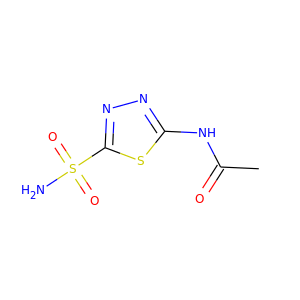 acetazolamide (59-66-5)
Diamox · Acetazolam · Ak Zol
Acetazolamide, sold under the trade name Diamox among others, is a medication used to treat glaucoma, epilepsy, altitude sickness, periodic paralysis, idiopathic intracranial hypertension, and heart failure. It may be used long term for the treatment of open angle glaucoma and short term for acute angle closure glaucoma until surgery can be carried out. It is taken by mouth or injection into a vein.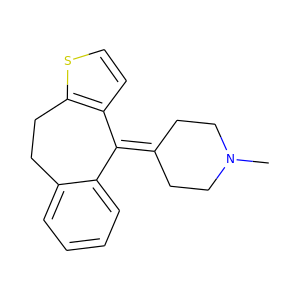 Pizotifen (15574-96-6)
Sandomigran · Pizotyline · BC 105
Pizotifen (INN) or pizotyline (USAN), trade name Sandomigran, is a benzocycloheptene-based drug used as a medicine, primarily as a preventative to reduce the frequency of recurrent migraine headaches.