Categories
Suppliers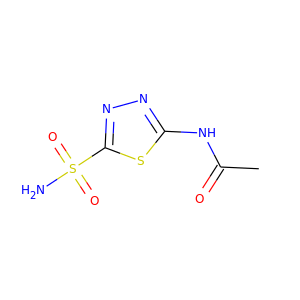 acetazolamide (59-66-5)
Diamox · Acetazolam · Ak Zol
Acetazolamide, sold under the trade name Diamox among others, is a medication used to treat glaucoma, epilepsy, altitude sickness, periodic paralysis, idiopathic intracranial hypertension, and heart failure. It may be used long term for the treatment of open angle glaucoma and short term for acute angle closure glaucoma until surgery can be carried out. It is taken by mouth or injection into a vein.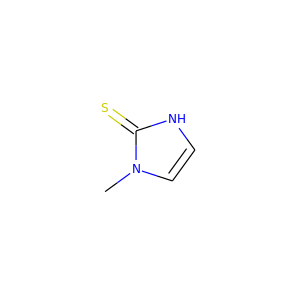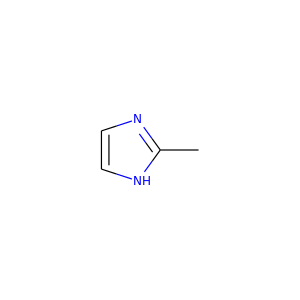 2-METHYLIMIDAZOLE (693-98-1)
2-methylimidazole, silver (1+) salt · 2-methylimidazole hydrochloride · Zn(2-methylimidazole)2
2-Methylimidazole is an organic compound that is structurally related to imidazole with the chemical formula CH3C3H2N2H. It is a white or colorless solid that is highly soluble in polar organic solvents. It is a precursor to a range of drugs and is a ligand in coordination chemistry.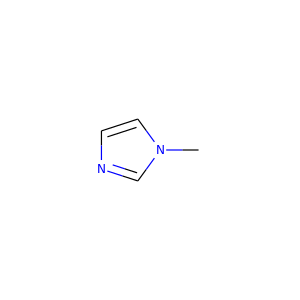 1-methylimidazole (616-47-7)
1-methylimidazolium hydrogen sulfate · 1-methylimidazolium ethanoate · N-methylimidazole
1-Methylimidazole or N-methylimidazole is an aromatic heterocyclic organic compound with the formula CH3C3H3N2. It is a colourless liquid that is used as a specialty solvent, a base, and as a precursor to some ionic liquids. It is a fundamental nitrogen heterocycle and as such mimics for various nucleoside bases as well as histidine and histamine,