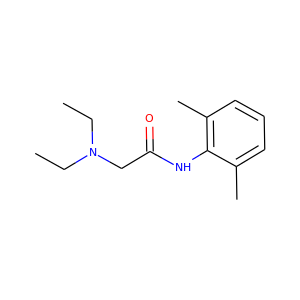 Lidocaine (137-58-6)
Xylocaine · Lignocaine · Lidocaine Hydrochloride
Lidocaine, also known as xylocaine and lignocaine, is a medication used to numb tissue in a specific area. It is also used to treat ventricular tachycardia and to perform nerve blocks. Lidocaine mixed with a small amount of adrenaline (epinephrine) is available to allow larger doses for numbing, to decrease bleeding, and to make the numbing effect last longer.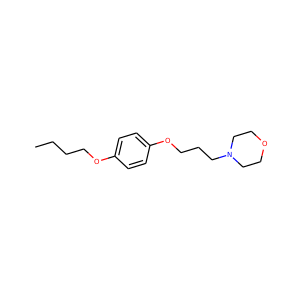 pramoxine (140-65-8)
Prax · pramoxine hydrochloride · Tronothane
Pramocaine (INN and BAN, also known as pramoxine or pramoxine HCI) is a topical anesthetic discovered at Abbott Laboratories in 1953 and used as an antipruritic. During research and development, pramocaine hydrochloride stood out among a series of alkoxy aryl alkamine ethers as an especially good topical local anesthetic agent. Pharmacologic study revealed it to be potent and of low acute and subacute toxicity, well tolerated by most mucous membranes and of a low sensitizing index in humans.