Categories
Suppliers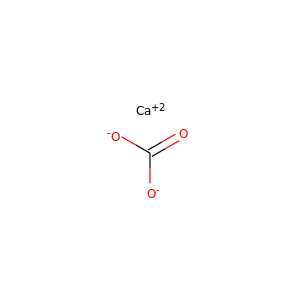 CALCIUM CARBONATE (13397-26-7, 1317-65-3, 471-34-1, 13701-58-1, 72608-12-9, 308068-21-5, 13397-25-6, 471-34-1, 7440-70-2)
Marble · Limestone · Chalk
Calcium carbonate is a chemical compound with the formula CaCO3. It is a common substance found in rocks as the minerals calcite and aragonite (most notably as limestone, which contains both of those minerals) and is the main component of pearls and the shells of marine organisms, snails, and eggs. Calcium carbonate is the active ingredient in agricultural lime and is created when calcium ions in hard water react with carbonate ions to create limescale.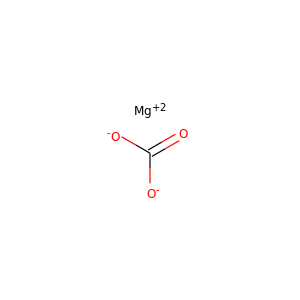 MAGNESIUM CARBONATE (7757-69-9, 13717-00-5, 546-93-0)
magnesite · nesquehonite · MgCO3.3H2O
Magnesium carbonate, MgCO3 (archaic name magnesia alba), is an inorganic salt that is a white solid. Several hydrated and basic forms of magnesium carbonate also exist as minerals.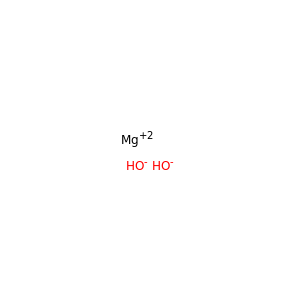 MAGNESIUM HYDROXIDE (1309-42-8)
Brucite · Magnesium Hydrate · Magnesium Hydroxide (Mg(OH)4)
Magnesium hydroxide is the inorganic compound with the chemical formula Mg(OH)2. It occurs in nature as the mineral brucite. It is a white solid with low solubility in water (Ksp = 5.61×10−12).