Categories
Suppliers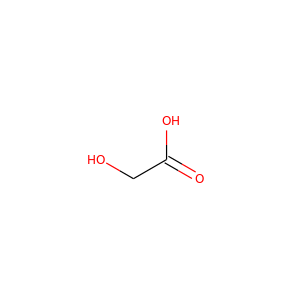 glycolic acid (26009-03-0, 26124-68-5, 79-14-1)
glycolate · hydroxyacetic acid · glycolic acid, 1-(14)C-labeled
Glycolic acid (hydroacetic acid or hydroxyacetic acid); chemical formula C2H4O3 (also written as HOCH2CO2H), is the smallest α-hydroxy acid (AHA). This colorless, odorless, and hygroscopic crystalline solid is highly soluble in water. It is used in various skin-care products.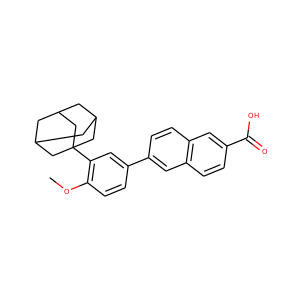 ADAPALENE (106685-40-9)
Adapalene is a third-generation topical retinoid primarily used in the treatment of mild-moderate acne, and is also used off-label to treat keratosis pilaris as well as other skin conditions. It is effective against acne conditions where comedones are predominant.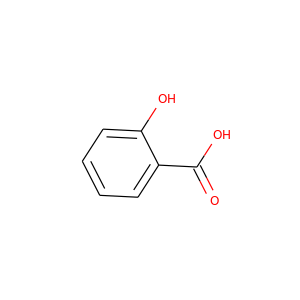 salicylic acid (97952-82-4, 69-72-7, 29656-58-4, 94891-34-6)
o Hydroxybenzoic Acid · ortho-Hydroxybenzoic Acid · o-Hydroxybenzoic Acid
Salicylic acid (from Latin salix, willow tree) is a lipophilic monohydroxybenzoic acid, a type of phenolic acid, and a beta hydroxy acid (BHA). It has the formula C7H6O3. This colorless crystalline organic acid is widely used in organic synthesis and functions as a plant hormone.