Categories
Suppliers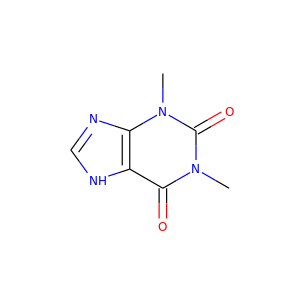 Theophylline (58-55-9)
Theon · Constant T · Elixophyllin
Theophylline, also known as 1,3-dimethylxanthine, is a methylxanthine drug used in therapy for respiratory diseases such as chronic obstructive pulmonary disease (COPD) and asthma under a variety of brand names. As a member of the xanthine family, it bears structural and pharmacological similarity to theobromine and caffeine, and is readily found in nature, and is present in tea (Camellia sinensis) and cocoa (Theobroma cacao). A small amount of theophylline is one of the products of caffeine metabolic processing in the liver.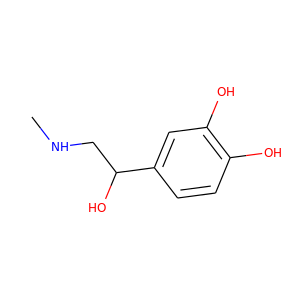 epinephrine (51-43-4)
Adrenaline · Epinephrine Hydrochloride · Epinephrine Bitartrate
Epinephrine, also known as adrenalin or adrenaline, is a hormone, neurotransmitter, and medication. Epinephrine is normally produced by both the adrenal glands and certain neurons. It plays an important role in the fight-or-flight response by increasing blood flow to muscles, output of the heart, pupil dilation, and blood sugar.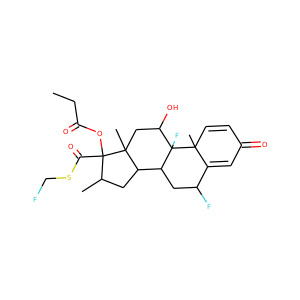 FLUTICASONE PROPIONATE (80474-14-2)
Fluticasone propionate belongs to a class of drugs known as corticosteroids, specifically glucocorticoids, which are hormones that predominantly affect the metabolism of carbohydrates and, to a lesser extent, fat and protein. It is used to treat asthma, allergic rhinitis, nasal polyps, various skin disorders and Crohn's disease and ulcerative colitis. It is also used to treat eosinophilic esophagitis.