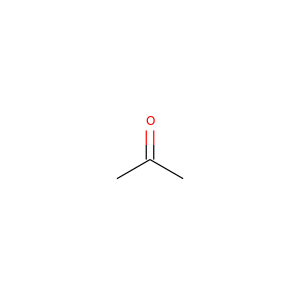 Acetone (4468-52-4, 67-64-1)
Acetone (systematically named propanone) is the organic compound with the formula (CH3)2CO. It is a colorless, volatile, flammable liquid, and is the simplest ketone. Acetone is miscible with water and serves as an important solvent in its own right, typically for cleaning purposes in the laboratory.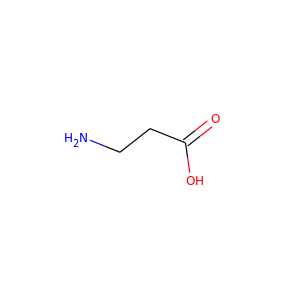 beta-alanine (107-95-9)
beta Alanine · 3-Aminopropionic Acid · beta Alanine, Monopotassium Salt
β-Alanine (or beta-alanine) is a naturally occurring beta amino acid, which is an amino acid in which the amino group is at the β-position from the carboxylate group (i.e., two atoms away, see Figure 1). The IUPAC name for β-alanine is 3-aminopropanoic acid. Unlike its counterpart α-alanine, β-alanine has no stereocenter.