Categories
Suppliers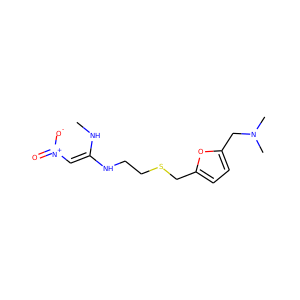 ranitidine (68109-63-7, 71130-06-8, 66357-35-5, 66357-59-3)
Zantac · Ranitidine Hydrochloride · Biotidin
Ranitidine, sold under the trade name Zantac among others, is a medication that decreases stomach acid production. It is commonly used in treatment of peptic ulcer disease, gastroesophageal reflux disease, and Zollinger–Ellison syndrome. There is also tentative evidence of benefit for hives.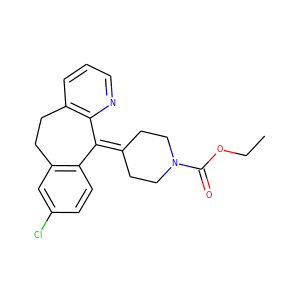 loratadine (79794-75-5)
Claritin · Alavert · Clarium
Loratadine, sold under the brand name Claritin among others, is a medication used to treat allergies. This includes allergic rhinitis (hay fever) and hives. It is also available in combination with pseudoephedrine, a decongestant, known as loratadine/pseudoephedrine.