Categories
Suppliers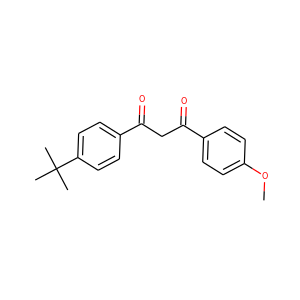 Avobenzone (70356-09-1)
parsol 1789 · parsol-1789 · 4-tert-butyl-4'-methoxydibenzoylmethane
Avobenzone (trade names Parsol 1789, Milestab 1789, Eusolex 9020, Escalol 517, Neo Heliopan 357 and others, INCI Butyl Methoxydibenzoylmethane) is an oil-soluble ingredient used in sunscreen products to absorb the full spectrum of UVA rays.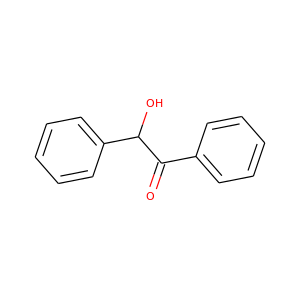 BENZOIN (119-53-9, 8050-35-9, 9000-72-0, 9000-05-9, 579-44-2)
2-hydroxy-1,2-diphenylethanone · 2 hydroxy 1,2 diphenylethanone
Benzoin ( or ) is an organic compound with the formula PhCH(OH)C(O)Ph. It is a hydroxy ketone attached to two phenyl groups. It appears as off-white crystals, with a light camphor-like odor.