Categories
Suppliers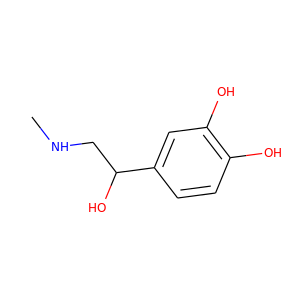 epinephrine (51-43-4)
Adrenaline · Epinephrine Hydrochloride · Epinephrine Bitartrate
Epinephrine, also known as adrenalin or adrenaline, is a hormone, neurotransmitter, and medication. Epinephrine is normally produced by both the adrenal glands and certain neurons. It plays an important role in the fight-or-flight response by increasing blood flow to muscles, output of the heart, pupil dilation, and blood sugar.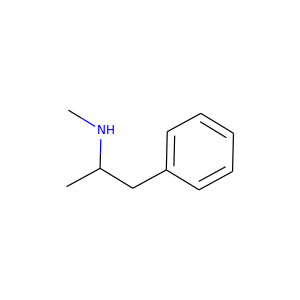 Levmetamfetamine (33817-09-3)
Levomethamphetamine is the levorotary (L-enantiomer) form of methamphetamine. Levomethamphetamine is a sympathomimetic vasoconstrictor which is the active ingredient in some over-the-counter (OTC) nasal decongestant inhalers in the United States.