Categories
Suppliers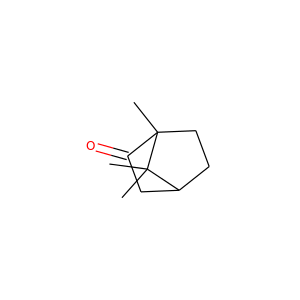 camphor (21368-68-3, 76-22-2, 464-49-3, 8008-51-3, 464-48-2)
Camphor, (1R)-Isomer · Camphor, (+-)-Isomer · Camphor, (1S)-Isomer
Camphor () is a waxy, flammable, white or transparent solid with a strong aroma. It is a terpenoid with the chemical formula C10H16O. It is found in the wood of the camphor laurel (Cinnamomum camphora), a large evergreen tree found in Asia (particularly in Sumatra and Borneo islands, Indonesia) and also of the unrelated kapur tree, a tall timber tree from the same region.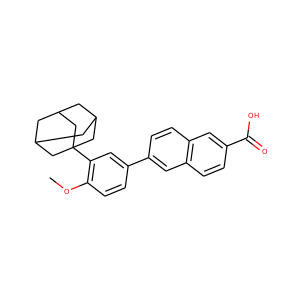 ADAPALENE (106685-40-9)
Adapalene is a third-generation topical retinoid primarily used in the treatment of mild-moderate acne, and is also used off-label to treat keratosis pilaris as well as other skin conditions. It is effective against acne conditions where comedones are predominant.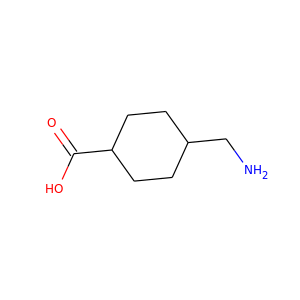 tranexamic acid (701-54-2, 1197-17-7, 1197-18-8)
AMCA · AMCHA · Cyklokapron
Tranexamic acid (TXA) is a medication used to treat or prevent excessive blood loss from major trauma, post partum bleeding, surgery, tooth removal, nose bleeds, and heavy menstruation. It is also used for hereditary angioedema. It is taken either by mouth or injection into a vein.