Categories
Suppliers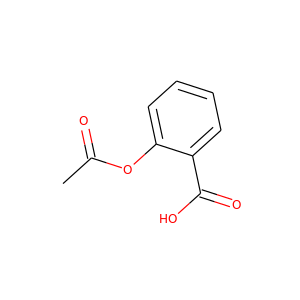 Aspirin (50-78-2)
Acetylsalicylic Acid · Ecotrin · Zorprin
Aspirin, also known as acetylsalicylic acid (ASA), is a medication used to treat pain, fever, or inflammation. Specific inflammatory conditions in which aspirin is used include Kawasaki disease, pericarditis, and rheumatic fever. Aspirin given shortly after a heart attack decreases the risk of death.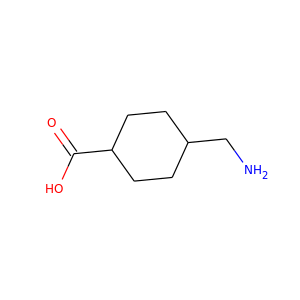 tranexamic acid (701-54-2, 1197-17-7, 1197-18-8)
AMCA · AMCHA · Cyklokapron
Tranexamic acid (TXA) is a medication used to treat or prevent excessive blood loss from major trauma, post partum bleeding, surgery, tooth removal, nose bleeds, and heavy menstruation. It is also used for hereditary angioedema. It is taken either by mouth or injection into a vein.