Categories
Suppliers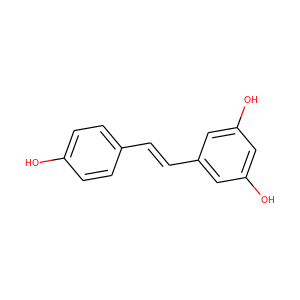 Resveratrol (501-36-0)
Resveratrol (3,5,4′-trihydroxy-trans-stilbene) is a stilbenoid, a type of natural phenol, and a phytoalexin produced by several plants in response to injury or, when the plant is under attack by pathogens such as bacteria or fungi. Sources of resveratrol in food include the skin of grapes, blueberries, raspberries, mulberries. Although it is used as a dietary supplement, there is no good evidence that consuming resveratrol affects life expectancy or human health.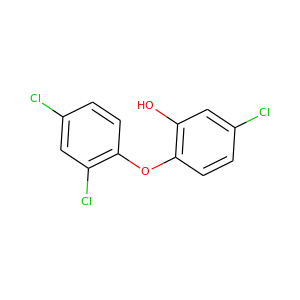 Triclosan (3380-34-5)
pHisoHex · Irgasan DP300 · Irgasan DP 300
Triclosan (sometimes abbreviated as TCS), similar in its uses and mechanism of action to triclocarban, is an antibacterial and antifungal agent found in some consumer products, including toothpaste, soaps, detergents, toys, and surgical cleaning treatments. Its efficacy as an antimicrobial agent, the risk of antimicrobial resistance, and its possible role in disrupted hormonal development remain controversial. Additional research seeks to understand its potential effects on organisms and environmental health.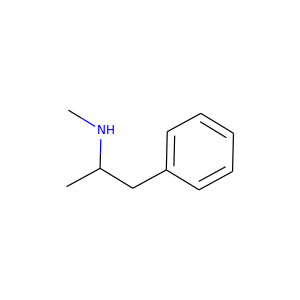 Levmetamfetamine (33817-09-3)
Levomethamphetamine is the levorotary (L-enantiomer) form of methamphetamine. Levomethamphetamine is a sympathomimetic vasoconstrictor which is the active ingredient in some over-the-counter (OTC) nasal decongestant inhalers in the United States.