Categories
Suppliers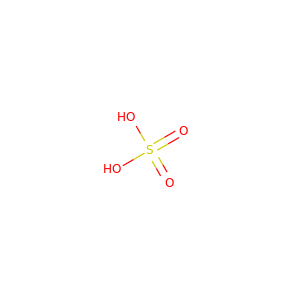 Sulfuric Acid (7664-93-9, 13537-15-0, 12772-98-4)
Sulfuric acid (alternative spelling sulphuric acid) is a mineral acid with the molecular formula H2SO4. It is a colorless odorless syrupy liquid that is soluble in water. Its corrosiveness can be mainly ascribed to its strong acidic nature.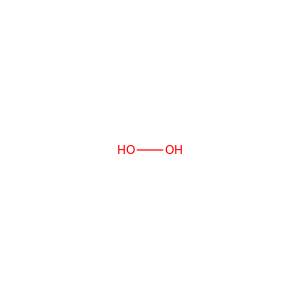 hydrogen peroxide (7722-84-1)
Hydroperoxide · Oxydol · Perhydrol
Hydrogen peroxide is a chemical compound with the formula H 2O 2. In its pure form, it is a pale blue, clear liquid, slightly more viscous than water. Hydrogen peroxide is the simplest peroxide (a compound with an oxygen–oxygen single bond).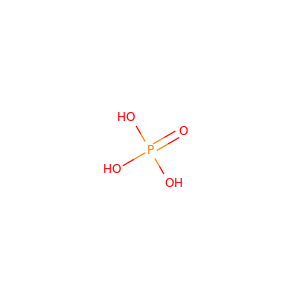 Phosphoric acid (9044-08-0, 8017-16-1, 68891-72-5, 7664-38-2)
orthophosphoric acid · Condact · Concise etchant
Phosphoric acid (also known as orthophosphoric acid or phosphoric(V) acid) is a mineral (inorganic) and weak acid having the chemical formula H3PO4. Orthophosphoric acid refers to phosphoric acid, which is the IUPAC name for this compound. The prefix ortho- is used to distinguish the acid from related phosphoric acids, called polyphosphoric acids.