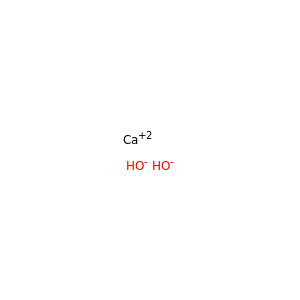 CALCIUM HYDROXIDE (1305-62-0)
Calcium hydroxide (traditionally called slaked lime) is an inorganic compound with the chemical formula Ca(OH)2. It is a colorless crystal or white powder and is obtained when calcium oxide (called lime or quicklime) is mixed, or slaked with water. It has many names including hydrated lime, caustic lime, builders' lime, slack lime, cal, or pickling lime.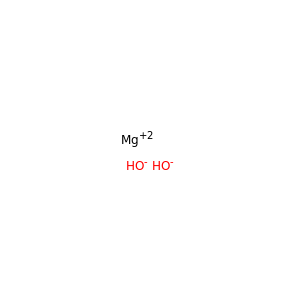 MAGNESIUM HYDROXIDE (1309-42-8)
Brucite · Magnesium Hydrate · Magnesium Hydroxide (Mg(OH)4)
Magnesium hydroxide is the inorganic compound with the chemical formula Mg(OH)2. It occurs in nature as the mineral brucite. It is a white solid with low solubility in water (Ksp = 5.61×10−12).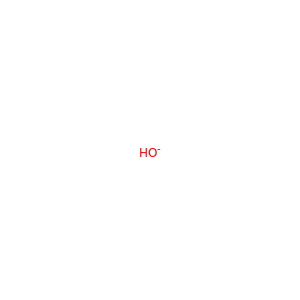 hydroxide (14280-30-9, 14337-01-0)
hydroxide ion · hydroxyl ion · OH-
Hydroxide is a diatomic anion with chemical formula OH−. It consists of an oxygen and hydrogen atom held together by a covalent bond, and carries a negative electric charge. It is an important but usually minor constituent of water.