Categories
Suppliers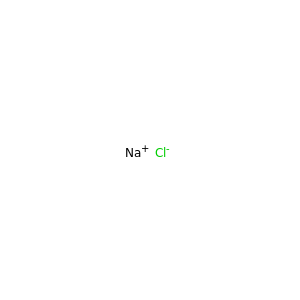 Sodium Chloride (7647-14-5, 8028-77-1, 14762-51-7, 32343-72-9)
Saline Solution · Sodium Chloride, (22)Na · Sodium Chloride, (24)NaCl
Sodium chloride , also known as salt or halite, is an ionic compound with the chemical formula NaCl, representing a 1:1 ratio of sodium and chloride ions. With molar masses of 22.99 and 35.45 g/mol respectively, 100 g of NaCl contain 39.34 g Na and 60.66 g Cl. Sodium chloride is the salt most responsible for the salinity of seawater and of the extracellular fluid of many multicellular organisms.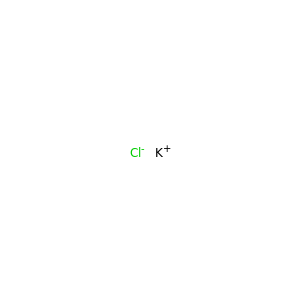 potassium chloride (14336-88-0, 7447-40-7)
Slow-K
Potassium chloride (KCl) is a metal halide salt composed of potassium and chloride. It is odorless and has a white or colorless vitreous crystal appearance. The solid dissolves readily in water and its solutions have a salt-like taste.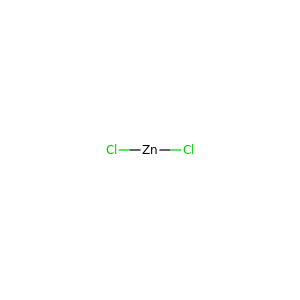 zinc chloride (7646-85-7)
hexite · zinc chloride, (65)Zn-labeled
Zinc chloride is the name of chemical compounds with the formula ZnCl2 and its hydrates. Zinc chlorides, of which nine crystalline forms are known, are colorless or white, and are highly soluble in water. ZnCl2 itself is hygroscopic and even deliquescent.