Categories
Suppliers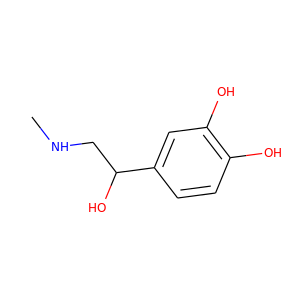 epinephrine (51-43-4)
Adrenaline · Epinephrine Hydrochloride · Epinephrine Bitartrate
Epinephrine, also known as adrenalin or adrenaline, is a hormone, neurotransmitter, and medication. Epinephrine is normally produced by both the adrenal glands and certain neurons. It plays an important role in the fight-or-flight response by increasing blood flow to muscles, output of the heart, pupil dilation, and blood sugar.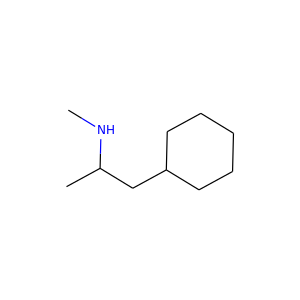 Propylhexedrine (101-40-6, 3595-11-7)
Benzedrex · propylhexedrine hydrochloride · propylhexadrine
Propylhexedrine, sold under the brand names Benzedrex and Obesin among others, is a nasal decongestant, appetite suppressant, and psychostimulant medication. It is an analogue of methamphetamine that is used medicinally for relief of congestion due to colds, allergies and allergic rhinitis and recreationally for its euphoric effects. The effects are similar to those of methamphetamine while the duration of propylhexedrine is much shorter than that of methamphetamine.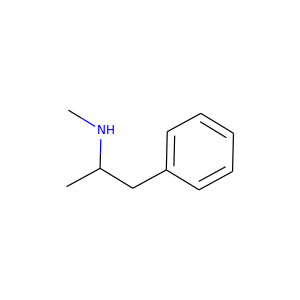 Levmetamfetamine (33817-09-3)
Levomethamphetamine is the levorotary (L-enantiomer) form of methamphetamine. Levomethamphetamine is a sympathomimetic vasoconstrictor which is the active ingredient in some over-the-counter (OTC) nasal decongestant inhalers in the United States.