Categories
Suppliers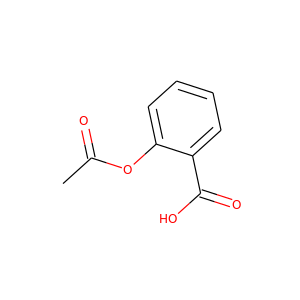 Aspirin (50-78-2)
Acetylsalicylic Acid · Ecotrin · Zorprin
Aspirin, also known as acetylsalicylic acid (ASA), is a medication used to treat pain, fever, or inflammation. Specific inflammatory conditions in which aspirin is used include Kawasaki disease, pericarditis, and rheumatic fever. Aspirin given shortly after a heart attack decreases the risk of death.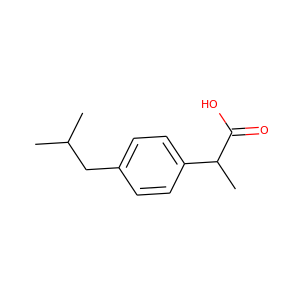 ibuprofen (15687-27-1)
Motrin · Rufen · Nuprin
Ibuprofen is a medication in the nonsteroidal anti-inflammatory drug (NSAID) class that is used for treating pain, fever, and inflammation. This includes painful menstrual periods, migraines, and rheumatoid arthritis. About 60% of people improve with any given NSAID, and it is recommended that if one does not work then another should be tried.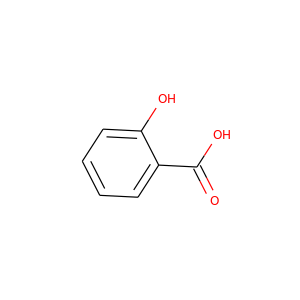 salicylic acid (97952-82-4, 69-72-7, 29656-58-4, 94891-34-6)
o Hydroxybenzoic Acid · ortho-Hydroxybenzoic Acid · o-Hydroxybenzoic Acid
Salicylic acid (from Latin salix, willow tree) is a lipophilic monohydroxybenzoic acid, a type of phenolic acid, and a beta hydroxy acid (BHA). It has the formula C7H6O3. This colorless crystalline organic acid is widely used in organic synthesis and functions as a plant hormone.