Categories
Suppliers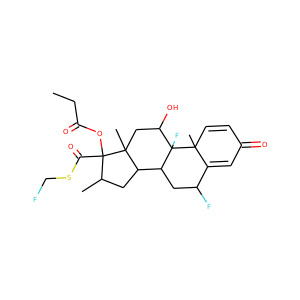 FLUTICASONE PROPIONATE (80474-14-2)
Fluticasone propionate belongs to a class of drugs known as corticosteroids, specifically glucocorticoids, which are hormones that predominantly affect the metabolism of carbohydrates and, to a lesser extent, fat and protein. It is used to treat asthma, allergic rhinitis, nasal polyps, various skin disorders and Crohn's disease and ulcerative colitis. It is also used to treat eosinophilic esophagitis.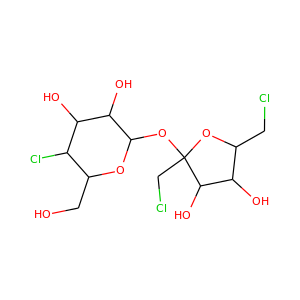 Sucralose (56038-13-2)
Splenda · trichlorogalactosucrose · 1',4',6'-trichloro-1',4,6'-trideoxygalactosucrose
Sucralose is an artificial sweetener and sugar substitute. The majority of ingested sucralose is not broken down by the body, so it is noncaloric. In the European Union, it is also known under the E number E955.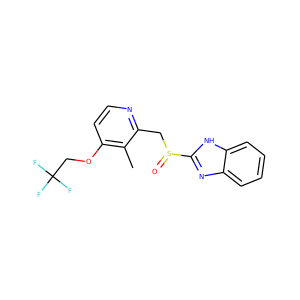 lansoprazole (103577-45-3)
Prevacid · TAP Brand of Lansoprazole · Lansoprazole Hormona Brand
Lansoprazole, sold under the brand name Prevacid among others, is a medication which inhibits the stomach's production of acid. There is no evidence that its effectiveness is different from that of other PPIs. Lansoprazole, given through a nasogatric tube, effectively controls pH inside the stomach and is an alternative to intravenous pantoprazole in people who are unable to swallow solid-dose formulations.