Categories
Suppliers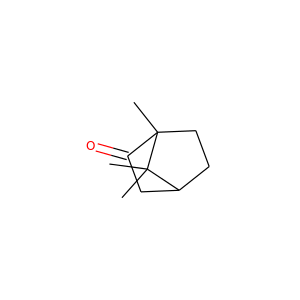 camphor (21368-68-3, 76-22-2, 464-49-3, 8008-51-3, 464-48-2)
Camphor, (1R)-Isomer · Camphor, (+-)-Isomer · Camphor, (1S)-Isomer
Camphor () is a waxy, flammable, white or transparent solid with a strong aroma. It is a terpenoid with the chemical formula C10H16O. It is found in the wood of the camphor laurel (Cinnamomum camphora), a large evergreen tree found in Asia (particularly in Sumatra and Borneo islands, Indonesia) and also of the unrelated kapur tree, a tall timber tree from the same region.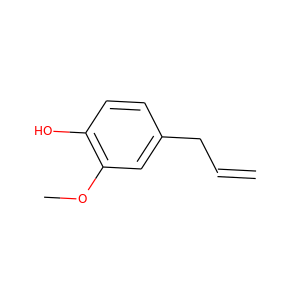 eugenol (97-53-0)
Eugenol is a phenylpropene, an allyl chain-substituted guaiacol. Eugenol is a member of the phenylpropanoids class of chemical compounds. It is a colourless to pale yellow, aromatic oily liquid extracted from certain essential oils especially from clove oil, nutmeg, cinnamon, basil and bay leaf.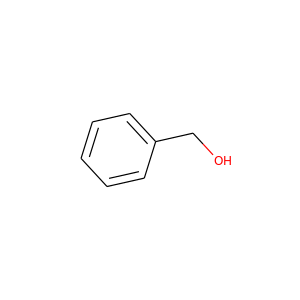 Benzyl Alcohol (100-51-6)
Benzenemethanol
Benzyl alcohol is an aromatic alcohol with the formula C6H5CH2OH. The benzyl group is often abbreviated "Bn" (not to be confused with "Bz" which is used for benzoyl), thus benzyl alcohol is denoted as BnOH. Benzyl alcohol is a colorless liquid with a mild pleasant aromatic odor.