Categories
Suppliers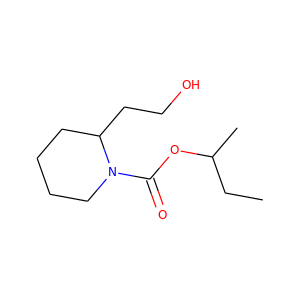 Icaridin (119515-38-7)
Icaridin, also known as picaridin, is an insect repellent. It has broad efficacy against various insects and is almost colorless and odorless. The name picaridin was proposed as an International Nonproprietary Name (INN) to the World Health Organization (WHO), but the official name that has been approved by the WHO is icaridin.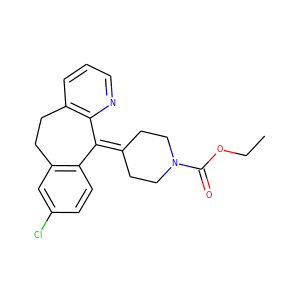 loratadine (79794-75-5)
Claritin · Alavert · Clarium
Loratadine, sold under the brand name Claritin among others, is a medication used to treat allergies. This includes allergic rhinitis (hay fever) and hives. It is also available in combination with pseudoephedrine, a decongestant, known as loratadine/pseudoephedrine.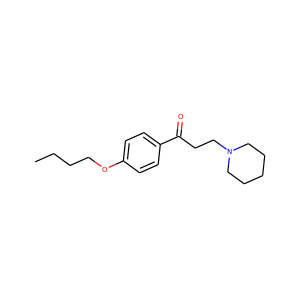 dyclonine (586-60-7)
Sucrets · Dyclone · dyclonine hydrochloride
Dyclonine (Dyclocaine) is an oral anaesthetic that is the active ingredient of Sucrets, an over the counter throat lozenge. It is also found in some varieties of the Cepacol sore throat spray. It is a local anesthetic, used topically as the hydrochloride salt.