Categories
Suppliers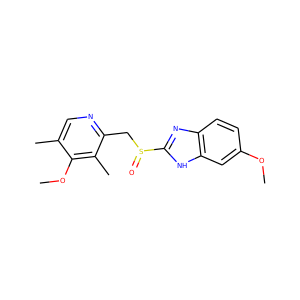 omeprazole (73590-58-6, 161796-78-7)
Prilosec · H 168 68 · Omeprazole Magnesium
Omeprazole, sold under the brand names Prilosec and Losec among others, is a medication used in the treatment of gastroesophageal reflux disease, peptic ulcer disease, and Zollinger–Ellison syndrome. It is also used to prevent upper gastrointestinal bleeding in people who are at high risk. It can be taken by mouth or injected into a vein.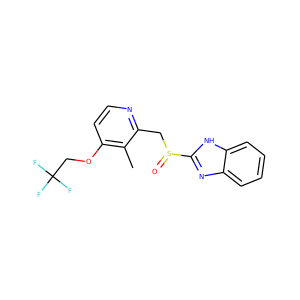 lansoprazole (103577-45-3)
Prevacid · TAP Brand of Lansoprazole · Lansoprazole Hormona Brand
Lansoprazole, sold under the brand name Prevacid among others, is a medication which inhibits the stomach's production of acid. There is no evidence that its effectiveness is different from that of other PPIs. Lansoprazole, given through a nasogatric tube, effectively controls pH inside the stomach and is an alternative to intravenous pantoprazole in people who are unable to swallow solid-dose formulations.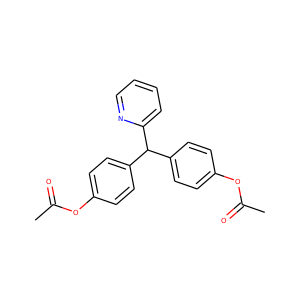 bisacodyl (603-50-9)
Bicol · Dulcolax · Fleet Bisacodyl
Bisacodyl (INN) is an organic compound that is used as a stimulant laxative drug. It works directly on the colon to produce a bowel movement. It is typically prescribed for relief of constipation and for the management of neurogenic bowel dysfunction as well as part of bowel preparation before medical examinations, such as for a colonoscopy.