Categories
Suppliers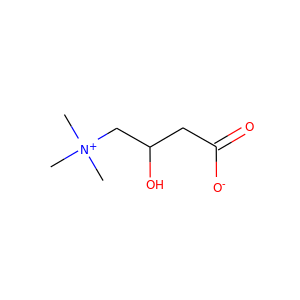 L-carnitine (541-15-1)
Carnitine · Vitamin BT · Levocarnitine
Carnitine (β-hydroxy-γ-N-trimethylaminobutyric acid, 3-hydroxy-4-N,N,N- trimethylaminobutyrate) is a quaternary ammonium compound involved in metabolism in most mammals, plants and some bacteria. Carnitine may exist in two isomers, labeled D-carnitine and L-carnitine, as they are optically active. At room temperature, pure carnitine is a white powder, and a water-soluble zwitterion with low toxicity.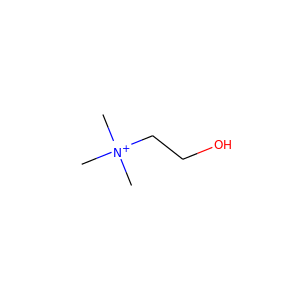 choline (62-49-7)
Choline Chloride · Choline Bitartrate · Choline Citrate
Choline is a water-soluble vitamin-like essential nutrient. It is a basic constituent of lecithin, which is present in many plants and animal organs. The term cholines refers to the class of quaternary ammonium salts containing the N,N,N-trimethylethanolammonium cation (X− on the right denotes an undefined counteranion).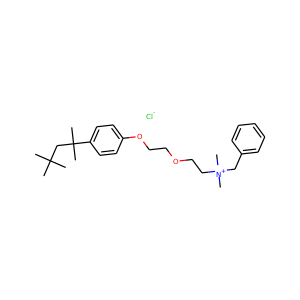 benzethonium chloride (5929-09-9, 121-54-0)
Benzethonium · Phemerol · Hyamine 1622
Benzethonium chloride, also known as hyamine is a synthetic quaternary ammonium salt. This compound is an odorless white solid, soluble in water. It has surfactant, antiseptic, and anti-infective properties, and it is used as a topical antimicrobial agent in first aid antiseptics.