Categories
Suppliers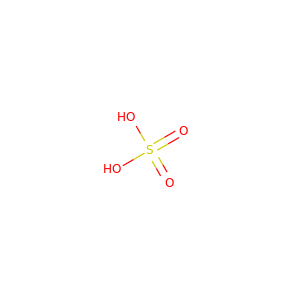 Sulfuric Acid (7664-93-9, 13537-15-0, 12772-98-4)
Sulfuric acid (alternative spelling sulphuric acid) is a mineral acid with the molecular formula H2SO4. It is a colorless odorless syrupy liquid that is soluble in water. Its corrosiveness can be mainly ascribed to its strong acidic nature.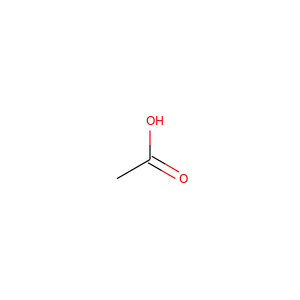 Acetic Acid (77671-22-8, 68475-71-8, 834904-91-5, 64-19-7)
Vinegar · Glacial Acetic Acid · Acetic Acid Glacial
Acetic acid , systematically named ethanoic acid , is a colourless liquid organic compound with the chemical formula CH3COOH (also written as CH3CO2H or C2H4O2). When undiluted, it is sometimes called glacial acetic acid. Vinegar is roughly 3–9% acetic acid by volume, making acetic acid the main component of vinegar apart from water.