Categories
Suppliers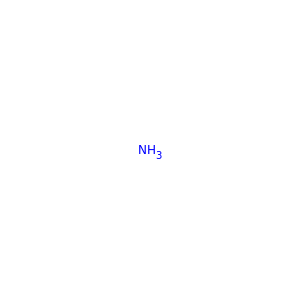 Ammonia (7664-41-7, 13981-22-1)
Ammonia or azane is a compound of nitrogen and hydrogen with the formula NH3. The simplest pnictogen hydride, ammonia is a colourless gas with a characteristic pungent smell. It is a common nitrogenous waste, particularly among aquatic organisms, and it contributes significantly to the nutritional needs of terrestrial organisms by serving as a precursor to food and fertilizers.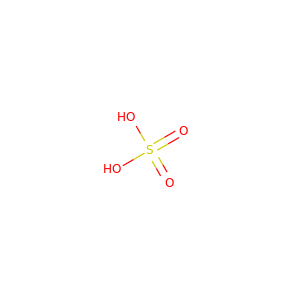 Sulfuric Acid (7664-93-9, 13537-15-0, 12772-98-4)
Sulfuric acid (alternative spelling sulphuric acid) is a mineral acid with the molecular formula H2SO4. It is a colorless odorless syrupy liquid that is soluble in water. Its corrosiveness can be mainly ascribed to its strong acidic nature.