Categories
Suppliers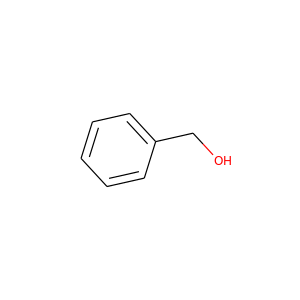 Benzyl Alcohol (100-51-6)
Benzenemethanol
Benzyl alcohol is an aromatic alcohol with the formula C6H5CH2OH. The benzyl group is often abbreviated "Bn" (not to be confused with "Bz" which is used for benzoyl), thus benzyl alcohol is denoted as BnOH. Benzyl alcohol is a colorless liquid with a mild pleasant aromatic odor.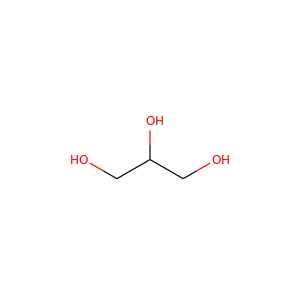 Glycerol (8013-25-0, 56-81-5, 25618-55-7, 8043-29-6)
Glycerin · Glycerine · 1,2,3-Trihydroxypropane
Glycerol (; also called glycerine or glycerin; see spelling differences) is a simple polyol compound. It is a colorless, odorless, viscous liquid that is sweet-tasting and non-toxic. The glycerol backbone is found in all lipids known as triglycerides.