Categories
Suppliers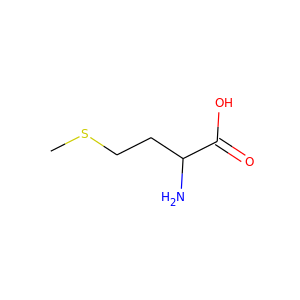 L-methionine (58576-49-1, 26062-47-5, 59-51-8, 63-68-3)
Methionine · Pedameth · Liquimeth
Methionine (abbreviated as Met or M) is an essential amino acid in humans. Methionine is important in angiogenesis, the growth of new blood vessels, and supplementation may benefit those suffering from Parkinson's, drug withdrawal, schizophrenia, radiation, copper poisoning, asthma, allergies, alcoholism, or depression. Overconsumption of methionine, the methyl group donor in DNA methylation, is related to cancer growth in a number of studies.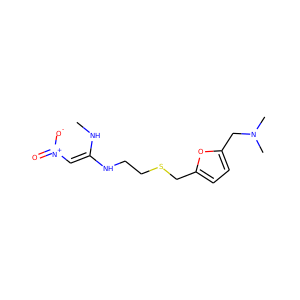 ranitidine (68109-63-7, 71130-06-8, 66357-35-5, 66357-59-3)
Zantac · Ranitidine Hydrochloride · Biotidin
Ranitidine, sold under the trade name Zantac among others, is a medication that decreases stomach acid production. It is commonly used in treatment of peptic ulcer disease, gastroesophageal reflux disease, and Zollinger–Ellison syndrome. There is also tentative evidence of benefit for hives.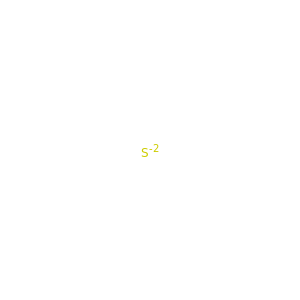 SULFIDE (18496-25-8)
Sulfide (systematically named sulfanediide, and sulfide(2−)) (British English sulphide) is an inorganic anion of sulfur with the chemical formula S2− or a compound containing one or more S2− ions. It contributes no color to sulfide salts. As it is classified as a strong base, even dilute solutions of salts such as sodium sulfide (Na2S) are corrosive and can attack the skin.