Categories
Suppliers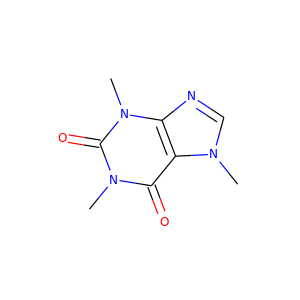 Caffeine (58-08-2, 95789-13-2)
Vivarin · No Doz · Caffedrine
Caffeine is a central nervous system (CNS) stimulant of the methylxanthine class. It is the world's most widely consumed psychoactive drug. Unlike many other psychoactive substances, it is legal and unregulated in nearly all parts of the world.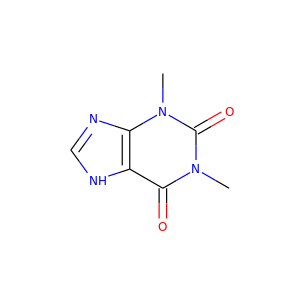 Theophylline (58-55-9)
Theon · Constant T · Elixophyllin
Theophylline, also known as 1,3-dimethylxanthine, is a methylxanthine drug used in therapy for respiratory diseases such as chronic obstructive pulmonary disease (COPD) and asthma under a variety of brand names. As a member of the xanthine family, it bears structural and pharmacological similarity to theobromine and caffeine, and is readily found in nature, and is present in tea (Camellia sinensis) and cocoa (Theobroma cacao). A small amount of theophylline is one of the products of caffeine metabolic processing in the liver.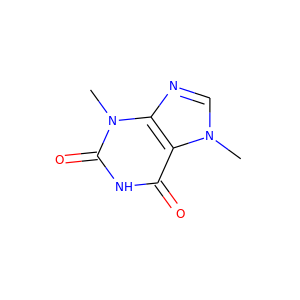 Theobromine (83-67-0)
Theobromine, formerly known as xantheose, is a bitter alkaloid of the cacao plant, with the chemical formula C7H8N4O2. It is found in chocolate, as well as in a number of other foods, including the leaves of the tea plant, and the kola (or cola) nut. It is classified as a xanthine alkaloid, which also include the similar compounds theophylline and caffeine.