dermarone-detail.html
Categories
Suppliers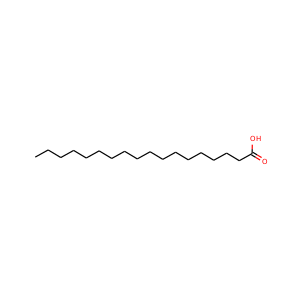 stearic acid (68937-76-8, 57-11-4)
magnesium stearate · zinc stearate · sodium stearate
Stearic acid ( STEER-ik, stee-ARR-ik) is a saturated fatty acid with an 18-carbon chain and has the IUPAC name octadecanoic acid. It is a waxy solid and its chemical formula is C17H35CO2H. Its name comes from the Greek word στέαρ "stéar", which means tallow.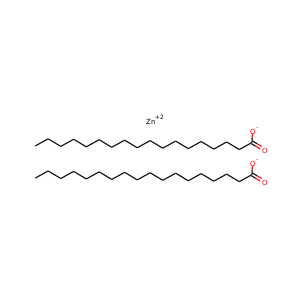 ZINC STEARATE (51731-04-5, NO CAS, 557-05-1)
stearic acid · magnesium stearate · sodium stearate
Zinc stearate is a "zinc soap" that is widely used industrially. In this context, soap is used in its formal sense, a metal "salt" of a fatty acid. It is a white solid that repels water.