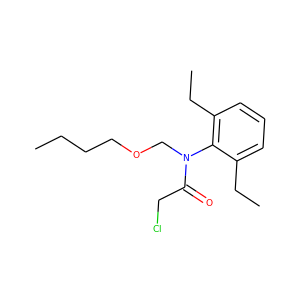 BUTACHLOR (23184-66-9)
Machete · 2-chloro-2',6'-diethyl-N-(butoxymethyl)acetanilide
Butachlor is a herbicide of the acetanilide class. It is used as a selective pre-emergent herbicide. It is extensively used in India in the form of granules in rice as post emergence herbicide.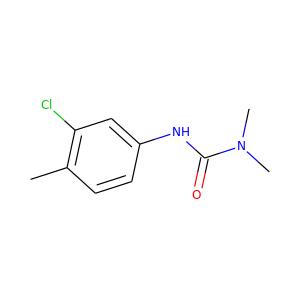 Chlorotoluron (15545-48-9)
chlortoluron
Chlortoluron is a herbicide used to control broadleaf and annual grass weeds in cereal fields.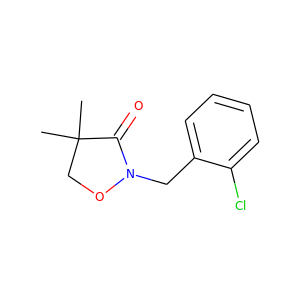 Clomazone (81777-89-1)
Clomazone is an agricultural herbicide, and has been the active ingredient of products named "Command" and "Commence". The molecule consists of a 2-chlorobenzyl group bound to a N-O heterocycle called Isoxazole. It is a white solid.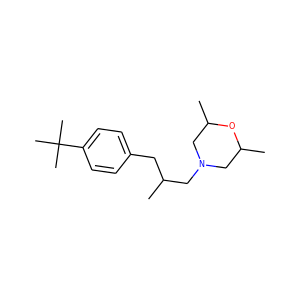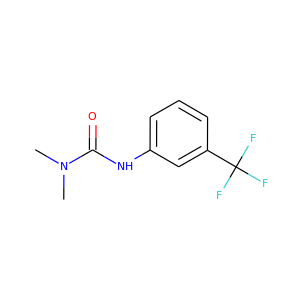 FLUOMETURON (2164-17-2)
Cotoran · Cotoran 80 WP · Pakhtaron
Fluometuron is an herbicide. In the United States it was approved for use on cotton and sugarcane crops in 1974, but since 1986 is only approved for use on cotton.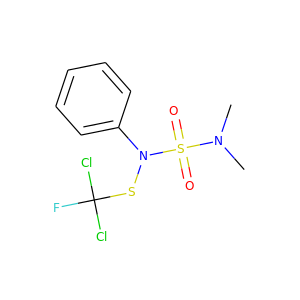 DICHLOFLUANID (1085-98-9)
Bay 47531 · N-((dichlorofluoromethyl)thio)-N',N'-dimethyl-N-phenylsulfamide · Euparen
Dichlofluanid (N-dichlorofluoromethylthio-N′, N′-dimethyl-N-phenylsulfamide) is a fungicide used to protect strawberries, grapes, berries, apples, pears and other fruit, vegetables and ornamental plants from diseases such as apple scab (Venturia inaequalis), black spot, leather rot, gray mold, downy mildew and others caused by the fungi Botrytis, Alternaria, Sclerotinia, and Monilinia. It is also used to protect against diseases of fruit during storage, and as a wood preservative, often as part of a paint undercoat. Dichlofluanid was first marketed by Bayer Company in 1964, for use as a fungicide on plants.