Categories
Suppliers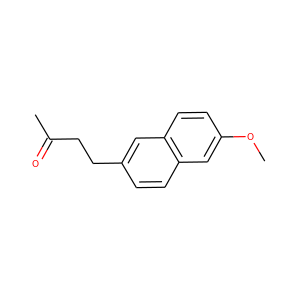 nabumetone (42924-53-8)
Relafen · Relif · Nabucox
Nabumetone is a nonsteroidal anti-inflammatory drug (NSAID). Nabumetone has been developed by Beecham. It is available under numerous brand names, such as Relafen, Relifex, and Gambaran.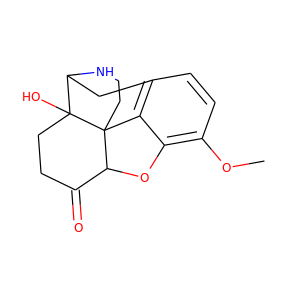 Noroxycodone (57664-96-7)
Noroxycodone is the major metabolite of the opioid analgesic oxycodone. It is formed from oxycodone in the liver via N-demethylation predominantly by CYP3A4. Noroxycodone binds to and activates the μ-opioid receptor (MOR) similarly to oxycodone, although with one-third of the affinity of oxycodone and 5- to 10-fold lower activational potency.