Categories
Suppliers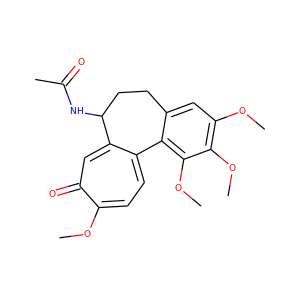 colchicine (64-86-8)
Colchicine, (+-)-Isomer · Colchicine, (R)-Isomer
Colchicine is a medication most commonly used to treat gout. It is a toxic natural product and secondary metabolite, originally extracted from plants of the genus Colchicum (autumn crocus, Colchicum autumnale, also known as "meadow saffron"). Adverse effects are primarily gastrointestinal upset at high doses.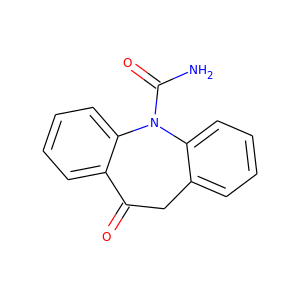 OXCARBAZEPINE (28721-07-5)
Trileptal · GP 47680 · Novartis brand of oxcarbazepine
Oxcarbazepine is an anticonvulsant drug primarily used in the treatment of epilepsy. There is some evidence for oxcarbazepine as a mood-stabilizing agent and thus, it can be used as add-on therapy for bipolar disorder in patients that have failed or are unable to tolerate approved treatments. Common side effects include nausea, vomiting, dizziness, drowsiness, headache, double vision and trouble with walking.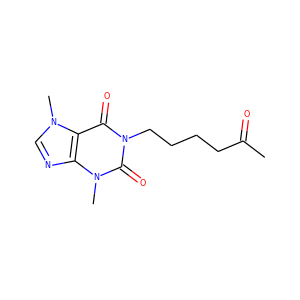 pentoxifylline (6493-05-6)
Trental · Torental · Pentoxil
Pentoxifylline, also known as oxpentifylline, is a xanthine derivative used as a drug to treat muscle pain in people with peripheral artery disease. It is generic and sold under many brand names worldwide.