Categories
Suppliers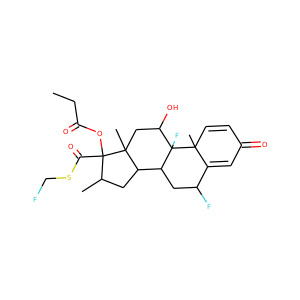 FLUTICASONE PROPIONATE (80474-14-2)
Fluticasone propionate belongs to a class of drugs known as corticosteroids, specifically glucocorticoids, which are hormones that predominantly affect the metabolism of carbohydrates and, to a lesser extent, fat and protein. It is used to treat asthma, allergic rhinitis, nasal polyps, various skin disorders and Crohn's disease and ulcerative colitis. It is also used to treat eosinophilic esophagitis.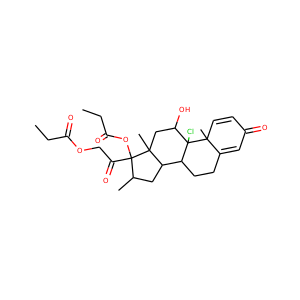 BECLOMETHASONE DIPROPIONATE (5534-09-8)
Beclomethasone · Vanceril · Beconase
Beclometasone dipropionate, also spelled beclomethasone dipropionate and sold under the brand name Qvar among others, is a steroid medication. It is available as an inhaler, cream, pills, and nasal spray. The inhaled form is used in the long-term management of asthma.