Categories
Suppliers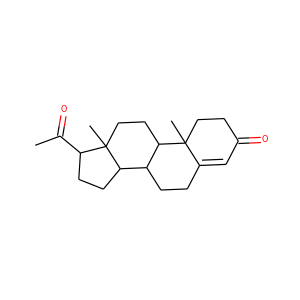 progesterone (57-83-0)
Pregnenedione · Progesterone, (13 alpha,17 alpha)-(+-)-Isomer · Progesterone, (9 beta,10 alpha)-Isomer
Progesterone (P4) is an endogenous steroid and progestogen sex hormone involved in the menstrual cycle, pregnancy, and embryogenesis of humans and other species. It belongs to a group of steroid hormones called the progestogens, and is the major progestogen in the body. Progesterone has a variety of important functions in the body.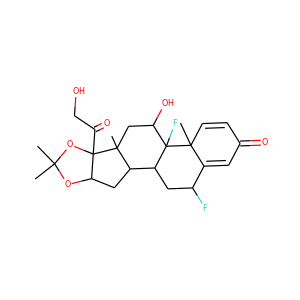 FLUOCINOLONE ACETONIDE (67-73-2)
Capex · Synalar · Jellin
Fluocinolone acetonide is a corticosteroid primarily used in dermatology to reduce skin inflammation and relieve itching. It is a synthetic hydrocortisone derivative. The fluorine substitution at position 9 in the steroid nucleus greatly enhances its activity.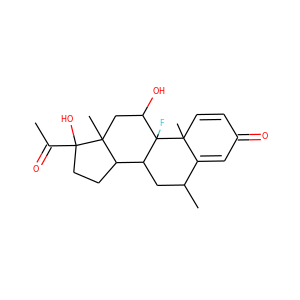 fluorometholone (426-13-1)
FML · FML Forte · FML Liquifilm
Fluorometholone (INN, BAN, JAN) (brand names Efflumidex, Flucon, FML Forte, FML, others), also known as 6α-methyl-9α-fluoro-11β,17α-dihydroxypregna-1,4-diene-3,20-dione, is a synthetic glucocorticoid which is used in the treatment of inflammatory eye diseases. The C17α acetate ester, fluorometholone acetate (brand name Flarex), is also a glucocorticoid and is used for similar indications. Specifically, it is indicated for use in the treatment of steroid-responsive inflammatory conditions of the palpebral and bulbar conjunctiva, cornea, and anterior segment of the eye.