Categories
Suppliers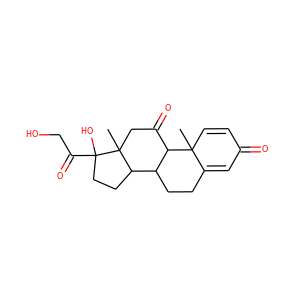 prednisone (53-03-2)
Prednisone is a synthetic corticosteroid drug that is particularly effective as an immunosuppressant drug. It is used to treat certain inflammatory diseases (such as moderate allergic reactions), some autoimmune diseases, and (at higher doses) some types of cancer, but it has significant adverse effects.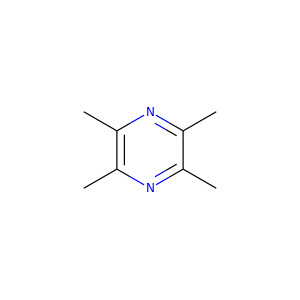 2,3,5,6-Tetramethylpyrazine (1124-11-4)
tetramethylpyrazine · Liqustrazine · chuanxiongzine
Tetramethylpyrazine, also known as ligustrazine, is a chemical compound found in natto and in fermented cocoa beans. When purified, tetramethylpyrazine is a colorless solid. It is classifed as an alkylpyrazine.