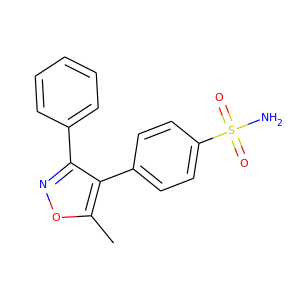 Valdecoxib (181695-72-7)
Valdecoxib is a nonsteroidal anti-inflammatory drug (NSAID) used in the treatment of osteoarthritis, rheumatoid arthritis, and painful menstruation and menstrual symptoms. It is a selective cyclooxygenase-2 inhibitor. Valdecoxib was manufactured and marketed under the brand name Bextra by G.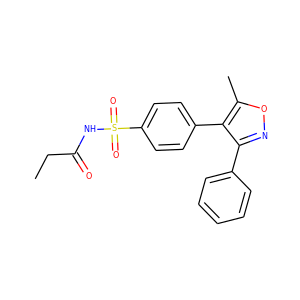 Parecoxib (198470-84-7)
Parecoxib is a water-soluble and injectable prodrug of valdecoxib. It is marketed as Dynastat in the European Union. Parecoxib is a COX2 selective inhibitor in the same category as celecoxib (Celebrex) and rofecoxib (Vioxx).